Location:Home > News > IndustryNews Center China's Ambitious Afforestation Plan to Drive Garden Machinery Demands in 2020
Author:未知 Source:  Updated:2020-04-26 14:04:36 
Date from State Forests and Seedlings Management Department indicate that in 2019 China planted 19.5 billion saplings. Though impacted by Covid-19, considering the greening goals recently released by localities nationwide, there will
Date from State Forests and Seedlings Management Department indicate that in 2019 China planted 19.5 billion saplings. Though impacted by Covid-19, considering the greening goals recently released by localities nationwide, there will still be a sizable market for saplings and garden machinery in 2020.
Ø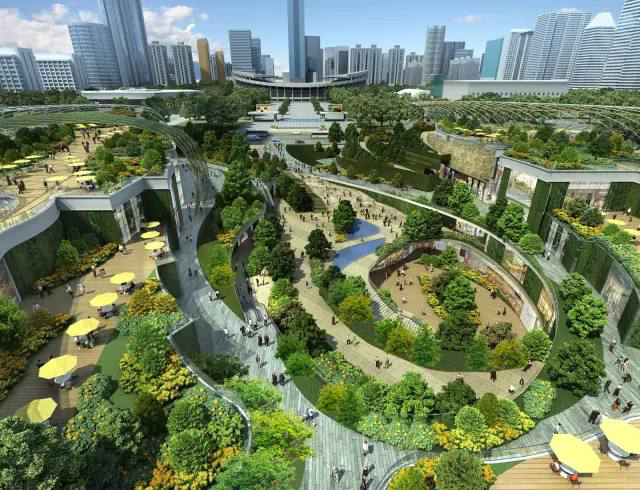 Partial afforestation & urban greening plans nationwide:
Guangdong: to renew 2200 km2 of plantation forests, tend 4860 km2 of young forest stands, and green 1385 villages in 2020.
Beijing: to newly establish 130 km2 of forests, and 7 km2 of urban green space in 2020.
Chengdu: to build 5 world-class ecological parks, 10 national parks, 100 characteristic towns, 1000 basin forest parks, and 10000 pocket parks in the next 5 years.

China's garden machinery demand will continue to rise into the foreseeable years as China strives increase its forest cover from 23% in 2019 to 40.8% by 2025. If you want to seize your opportunity in China's garden machinery market, please don't hesitate to join GMF 2020!
The 12th Asia Forestry & Garden Machinery & Tools Fair (GMF 2020)
Date: August 4th-6th, 2020
Venue: China Import & Export Fair Complex (Area A)
Website: www.yljxz.com